[A Little More Conversation] Ringing Up Some Phone History on National Telephone Day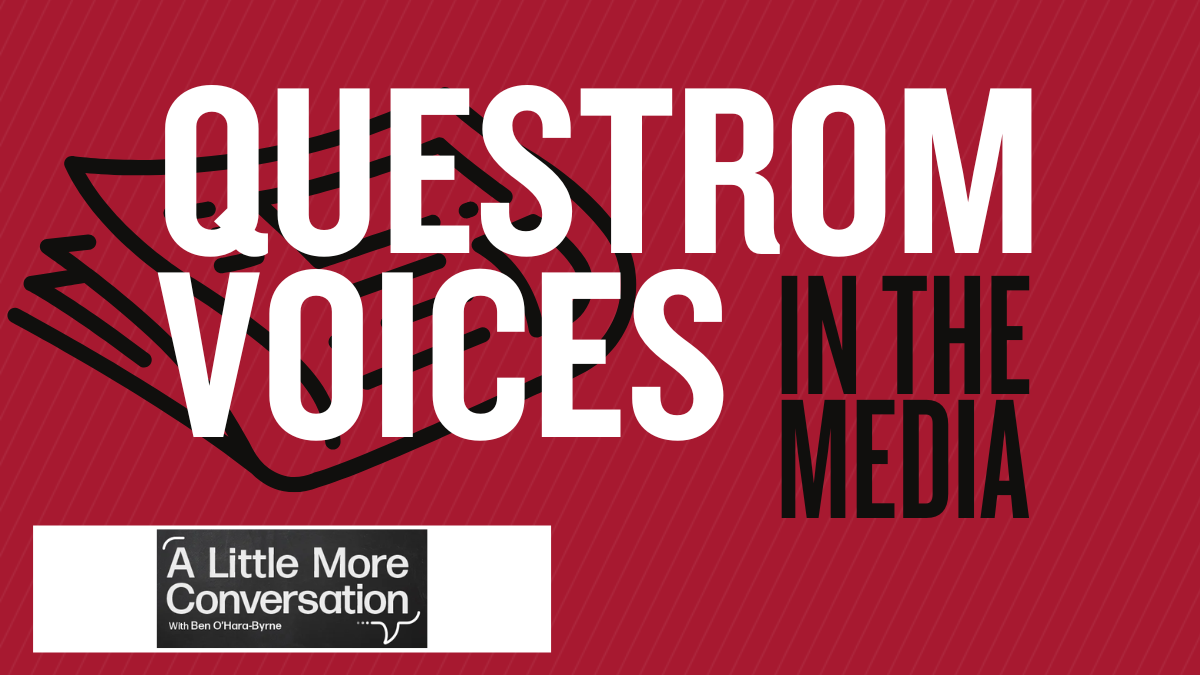 The podcast A Little More Conversation with Ben O'Hara-Byrne recently featured Jay Zagorsky, Senior Lecturer of Markets, Public Policy and Law, as a guest to discuss the history of the telephone on National Telephone Day.  
The conversation begins with Ben noting how Jay teaches at BU Questrom School of Business, which where Alexander Graham Bell was teaching when he created his first telephone prototype and made the famous first call. Jay then noted that he was calling into the podcast from the now rarely-used landline telephone, a sign of the changing format of telephone technology. The two continued discussing the history and evolution of the phone.  
Amongst other facts and interesting stories about phones, Jay revealed how the phone was not taken seriously in its initial creation. It was shown to kings and queens around the world who thought of it as a fun novelty item. Only after a while did people to recognize the true potential of the invention, Jay said, stating that it eventually dawned on users that, "[telephones] have given us the ability to speak to somebody anywhere, which has dramatically reduced the amount of labor and amount of people we need to get things done."