May 23, 2022
Fortune recently hosted the Fortune Brainstorm Design Conference in Brooklyn. The conference explored the policy and workplace design implications of the post-pandemic world. Constance Noonan Hadley, Lecturer in Management & Organizations, joined corporate representatives and policymakers on the panel.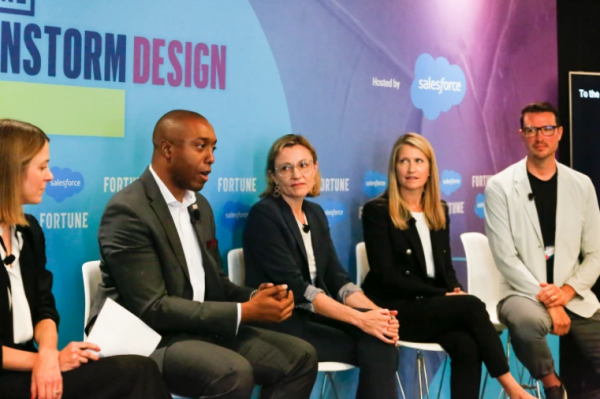 Panelists discussed the upside and downside risks of more hybrid workplaces. They stressed that managers in organizations have work ahead of them to re-think and re-shape the value of in-person work. Panelists also recognized that while hybrid work options offer greater flexibility for employees, these work arrangements are not conducive to building workplace relationships and camaraderie.
"That collides with their other desire for collaboration and connection at work."

Constance Hadley
Lecturer in Management & Organizations
Above all, the panelists agreed that employers must be transparent with their expectations of their employees in this new world of work.