Harvard Business Review: When Do We Trust AI's Recommendations More Than People's?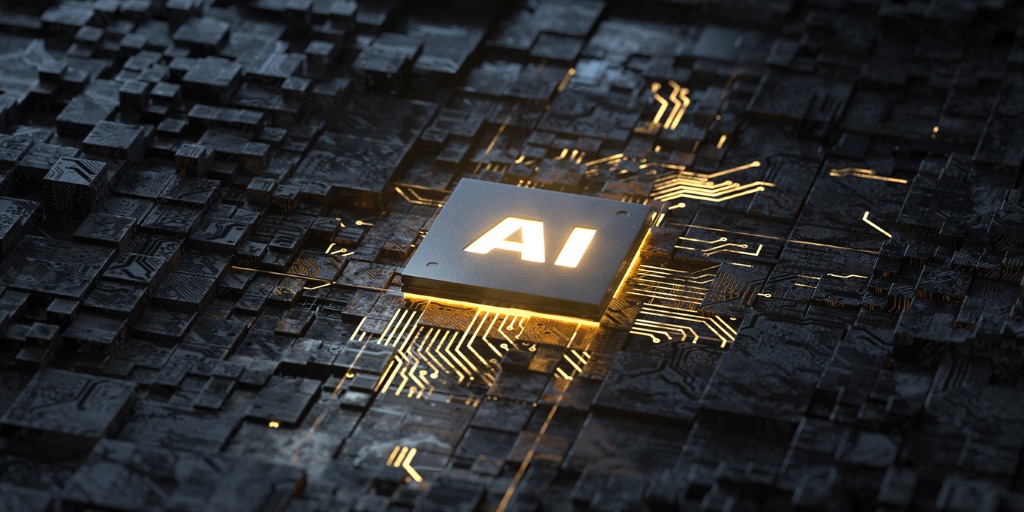 AI continues to enhance the consumer shopping experience. Chiara Longoni, Assistant Professor of Marketing, recently discussed her article published in the Journal of Marketing — based on data from over 3,000 people who took part in 10 experiments:
When consumers are seeking functional or practical products, they tend to trust AI's recommendations more than a human's. But the opposite is true when consumers are looking for experiential or sensory products.
She discusses this in a recent HBR article. —
[mkd_button size="medium" type="outline" text="Read the Journal Article" custom_class="" icon_pack="font_awesome" fa_icon="" link="https://www.researchgate.net/publication/343750244_Word-of-Machine_Effect_Shifts_in_Utilitarian_and_Hedonic_Trade-offs_Determine_Preference_For_or_Resistance_to_Artificial_Intelligence_Recommendersv" target="_blank" color="#A71930″ hover_color="" background_color="" hover_background_color="" border_color="#A71930″ hover_border_color="" font_size="" font_weight="" margin=""]
[mkd_button size="medium" type="outline" text="Read the HBR Article" custom_class="" icon_pack="font_awesome" fa_icon="" link="https://hbr.org/2020/10/when-do-we-trust-ais-recommendations-more-than-peoples" target="_blank" color="#A71930″ hover_color="" background_color="" hover_background_color="" border_color="#A71930″ hover_border_color="" font_size="" font_weight="" margin=""]