A recent survey conducted over social media by Abraham (Avi) Seidmann, Everett W. Lord Distinguished Faculty Scholar and Professor of Information Systems at Boston University Questrom School of Business, looked into the factors that could convince people to get the COVID-19 vaccine.  The study found that a sense of civic responsibility (87%) and confidence in the pharmaceutical industry (74%) were the two largest reasons.
The findings have major implications for policymakers, who can use social media as a strategic tool to increase trust in the vaccine by stimulating civic motivation and countering misinformation on healthcare providers and the pharmaceutical industry.
The study also found that the more children participants had, the greater their intent to get vaccinated. Fear of getting COVID-19 was also a factor (11%). Read more about the study and download the full paper here: https://www.mdpi.com/2076-393X/9/4/315
[mkd_button size="large" type="outline" text="Download the Full Paper" custom_class="" icon_pack="font_awesome" fa_icon="f56d" link="https://www.mdpi.com/2076-393X/9/4/315/pdf" target="_blank" color="#a71930″ hover_color="" background_color="" hover_background_color="" border_color="#A71930″ hover_border_color="" font_size="" font_weight="" margin=""]
---
About Our Expert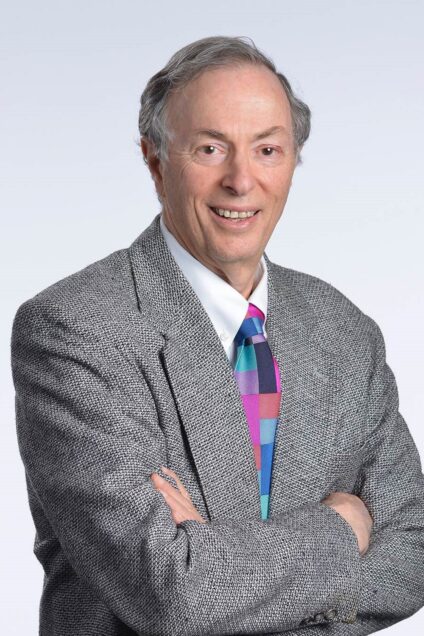 ABRAHAM "AVI" SEIDMANN
Professor, Information Systems
Everett W. Lord Distinguished Faculty Scholar
Associate Research Director, Digital Business Institute
My current research and consulting activities focus on medical informatics, electronic commerce, online auctions, information systems, health care management, business process design, project management, and optimal resource allocation. I also conduct research on strategic manufacturing systems, information economics, stochastic processes, and performance modeling for capacity planning and pricing.