COVID-19 revealed significant weaknesses in the global medical supply chain, leaving hospitals without masks, PPE, and other critical supplies at a time when they were most needed. What happened over the past year in this important sector, and what lessons can we learn from it to be better prepared in the future? Doug Hannah, Assistant Professor, Strategy and Innovation explores this topic and recommends new ways to strengthen supply chains in this Insights@Questrom Expert Take.
---
About Our Expert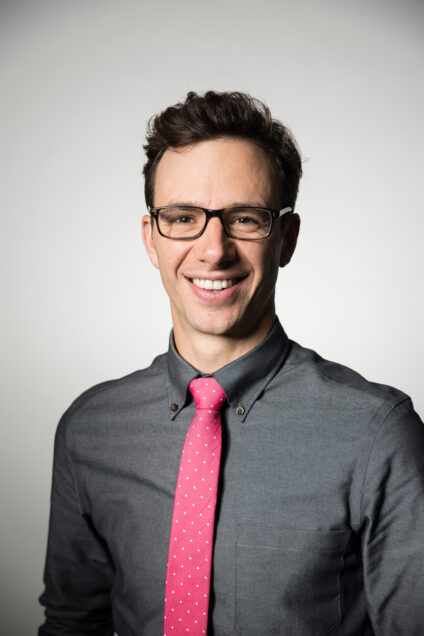 Doug Hannah
Assistant Professor, Strategy & Innovation
I study and teach entrepreneurial strategy at the Questrom School of Business at Boston University. My research examines issues such as how entrepreneurs identify novel opportunities, innovate and build new business models, and navigate the uncertainties and interdependencies of new markets. I've worked with and studied enterprises in industries ranging from solar and electric vehicles to digital health, genetics, and 3D printing.