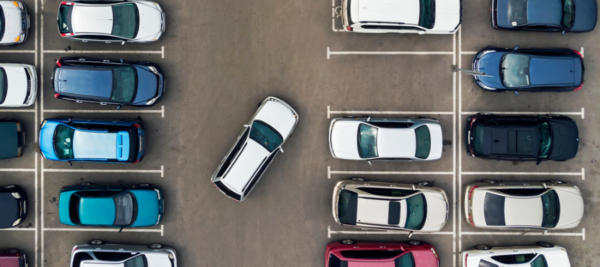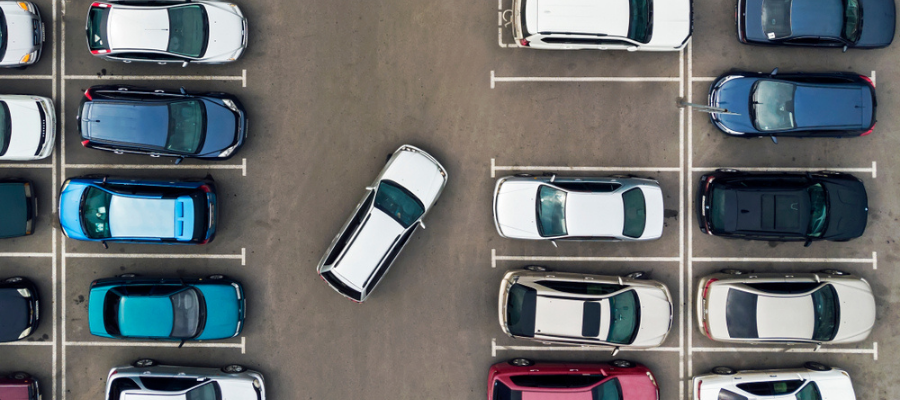 Congestion pricing charges varying rates based on demand to improve the allocation of limited resources. Feldman and her research partners found that congestion pricing increases accessibility and decreases congestion in packed parking areas but may have the opposite effect in less crowded areas. This has important implications for policymakers looking to improve social and consumer welfare by finding solutions to scarce resources such as parking spaces. It is also relevant for public sector managers overseeing public resources.
The study analyzed data from SFpark, a congestion pricing parking program launched by the City of San Francisco. Using a two-stage dynamic search model, they estimated consumers' search costs, distance disutilities, price sensitivities, and trip valuations. Based on the results, Feldman recommends a simpler pricing policy to increase welfare and allow consumers to make search-based decisions.
Read the full study, Welfare Implications of Congestion Pricing: Evidence from SFpark, here.
---
About Our Expert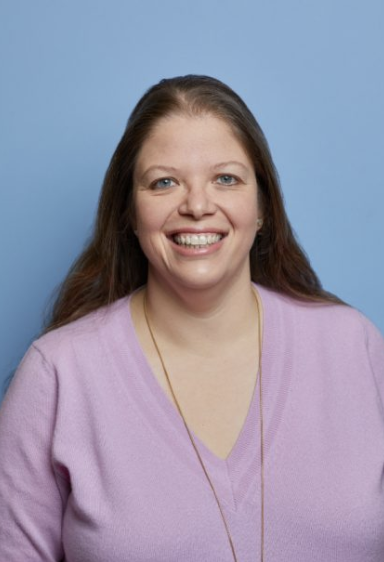 Pnina Feldman
Associate Professor, Operations & Technology Management
I am an Assistant Professor in the Operations and Technology Management Department of the Questrom School of Business at Boston University. My research addresses supply-chain, service operations and pricing questions and focuses on how digital technologies enable business model innovation. I incorporate economic (game-theoretic) models as well as data-driven tools in operational settings that enable the analysis of individual and multi-firm decisions. I am especially interested in the impact of consumer behavior on pricing and operational decisions with applications in retail and services as well as on policy implications in the public and private sectors.
My work has been published in Management Science, Manufacturing & Service Operations Management, Operations Research, and Marketing Science and I serve as a senior editor at Production & Operations Management. At Questrom, I teach the MBA elective in Supply Chain Management (daytime and evening) and the Undergraduate elective in Operations Analysis, and I am a member of the MBA Program Development Committee.
Prior to joining Questrom, I received a B.Sc. and M.Sc. in Industrial Engineering from the Technion and a Ph.D. in Operations Management from the Wharton School of the University of Pennsylvania and was an assistant professor at the Haas School of Business, UC Berkeley.