As of June 14th 2021, Goldman Sachs is requiring almost all employees to return to their New York City office, setting a clear divide between themselves and neighboring Wall Street company, Citigroup, who has a adapted a hybrid work schedule. The opportunities to return to office are optimistic, but also bring on anxiety for those who have adapted to the flexibility of remote work. What outcomes may this divide present to other Wall Street companies? What conflicts may arise from those returning to the office versus employees who choose to stay at home? How can these influential decisions set Goldman Sachs and Citigroup's leaders apart?
ABOUT OUR EXPERT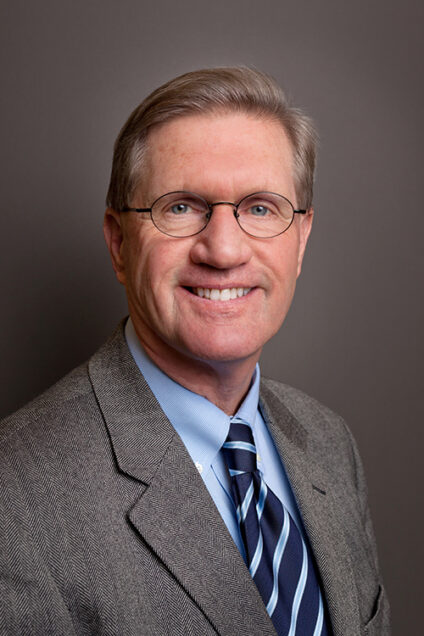 JAMES FRENCH
Senior Lecturer, Management & Organizations
James F. French is a human resources professional with over 30 years experience in business, government and politics. He has taught Organizational Behavior at Boston University since 2003 and in January 2012 Jim joined the Questrom School of Business faculty full-time as a lecturer and was promoted to senior lecturer in 2016. In addition to teaching Organizational Behavior, Jim currently teaches Career Management and Global Ethics for the MBA program. Prior to joining BU full-time, he was the Executive Vice President of Human Resources at Hill Holliday Advertising in Boston. Jim has held senior human resource positions at Progress Software, Comverse Telecommunications and Polaroid Corporation. He worked for former Massachusetts Governor Michael Dukakis for eight years. In the Dukakis Administration, Jim was appointed Commissioner of the Department of Employment and Training and as the governor's personnel director. He has worked on numerous political campaigns including two presidential campaigns. Jim was also the board chair for Cardinal Cushing Centers in Hanover, Massachusetts and Saint Paul School in Hingham, Massachusetts.