S1:E1 CVS Paying the "Pink Tax" on Certain Products and the Evolution of the Electric Vehicle Industry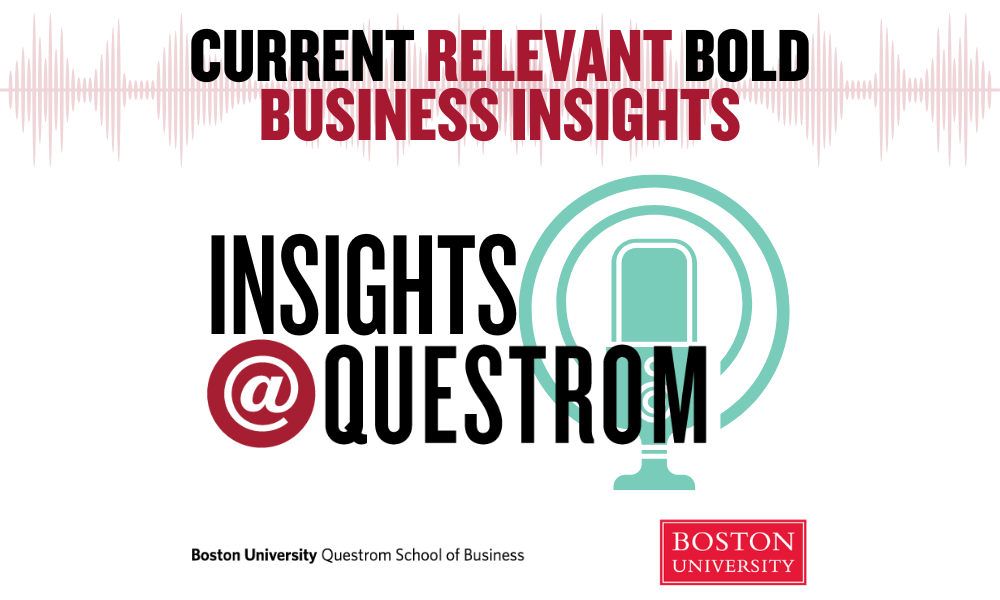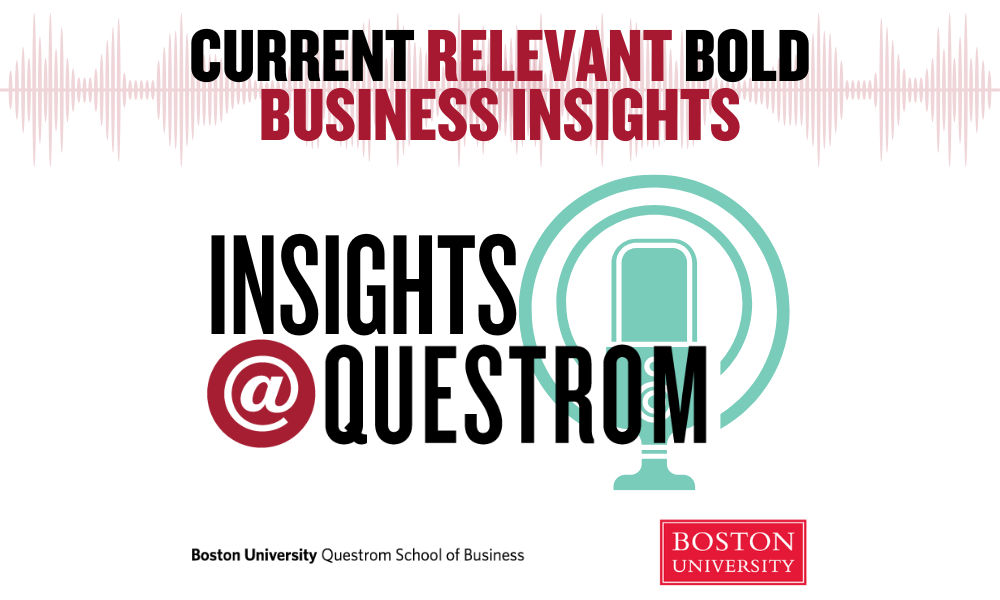 In this episode of the Insights@Questrom Podcast, we talk to Associate Professor of Markets, Public Policy, & Law, Tal Gross, to discuss the recent announcement from CVS that they would be lowering the prices of their branded menstrual products. To do this they will eliminate what is commonly referred to as the "Pink Tax" and pay sales tax for such products in states that allow third parties to pay sales tax. Tal offers insights into the "Pink Tax", price discrimination, and the concept of willingness to pay.
Also in this episode, Frederic Brunel, Associate Professor of Marketing, sits down with Michael Sherry to talk about the current evolution and revolution in the electric vehicle industry. This conversation covers everything from new competition entering the market to barriers to consumer adoption.